Founded in 1977, Motability is a national charity helping disabled people, their families and carers become mobile. As one of the founding manufacturers of the programme, Ford have supplied over half a million Motability vehicles to date, and in 2009 were awarded the Scheme's Best Manufacturer award with annual Motability registrations over 10,000.

Below are just a couple of our most popular examples from Whitwell Ford - Please feel free to call or pop in to speak to a Motability advisor today.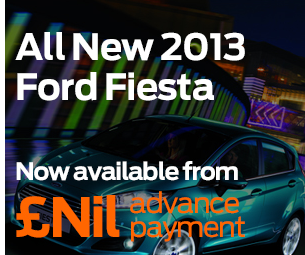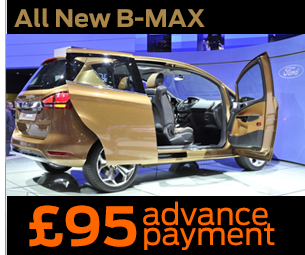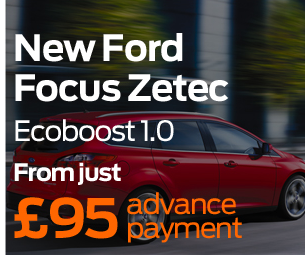 We know that having a car can give you the freedom of independence. With Ford Mobility, we can also provide you with real freedom of choice, with an extensive range of award-winning cars that deliver versatility and roominess without compromising on performance, driveability or style.